Home
>
Potters Wheels
>
Potters Wheels (electric)
Potters Wheels (electric)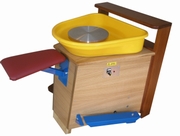 A collection of electric pottery wheels, Gladstone provides a complete range for the discerning potter.
Potters Wheels (electric)
G27 Gladstone Special Needs Wheel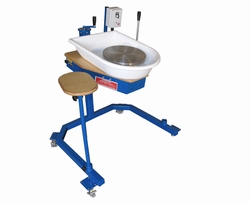 Designed with quality, reliability and ease of use in mind
£3,894.00 (£3,245.00
Ex VAT)

G30 Gladstone "Classic" Wheel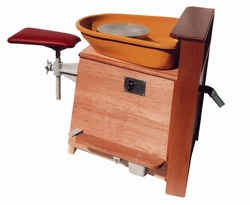 The whole cabinet is polished to bring out the natural beauty of the timber.
£2,760.00 (£2,300.00
Ex VAT)

G34 Gladstone "Bailey" Wheel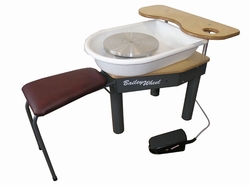 Unparalleled performance and versatility in a compact and user friendly design
£1,308.00 (£1,090.00
Ex VAT)

G35 Gladstone "Staffordshire" Wheel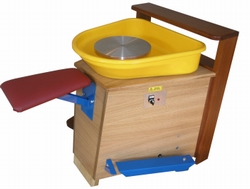 traditional potters wheel which is designed to give a long and trouble free service
£2,376.00 (£1,980.00
Ex VAT)

G38 Optional Seat for G37 and G34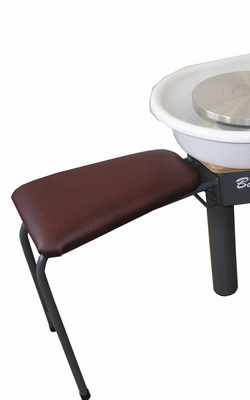 Seat
£180.00 (£150.00
Ex VAT)

G39 Gladstone "Atlas" Wheel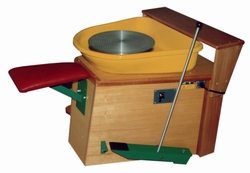 Designed for professional use and its load capacity is in excess of 50 kilos of clay
£2,832.00 (£2,360.00
Ex VAT)

G41 Bailey Tutorial Wheel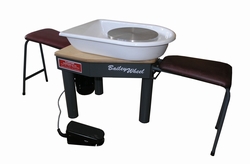 Tutorial Wheel
£1,662.00 (£1,385.00
Ex VAT)

G34 Bailey Wheel including G38 Seat and G34S Shelf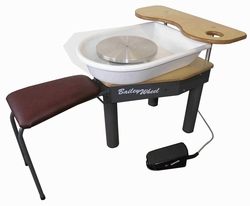 Complete Bailey wheel with seat and shelf ...
£1,644.00 (£1,370.00
Ex VAT)

G40 Bailey 1Hp VF wheel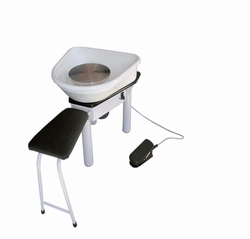 G40 is the more powerful version of our popular Bailey wheel
£1,674.00 (£1,395.00
Ex VAT)


Can't find what you are looking for or need some advice on some of our more complex items? Call us on 01782 536615



Sorry, no offers currently available


For orders requiring delivery to Highlands and Islands of Scotland, Northern Ireland, Isle of Man, Isles of Scilly or Channel Islands please contact us directly.