Home
>
Pugmills and Extruders
>
Specialised Pugmills and Tables
Specialised Pugmills and Tables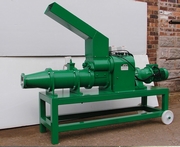 A range of specialised and professional pugmills for the pottery industry.
Specialised Pugmills and Tables
G70 Tile Extruder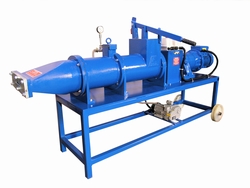 The Gladstone tile extruder is a very versatile machine, besides extruding tiles, mouldings, coils etc can be extruded with the use of the optional die plates
£10,380.00 (£8,650.00
Ex VAT)

G74 Power Feed 100mm de-airing Pugmill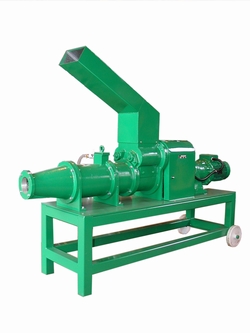 Power Feed Pugmill
£13,740.00 (£11,450.00
Ex VAT)

G71 Tile cutting table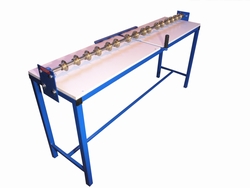 The G71 has been designed to compliment the G70 Tile extruder in the efficient production of extruded tiles
£2,460.00 (£2,050.00
Ex VAT)

G72 Tile Extruding Table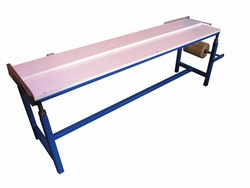 Has been designed to compliment the G70 Tile extruder
£1,956.00 (£1,630.00
Ex VAT)

G78 Mixer Pugmill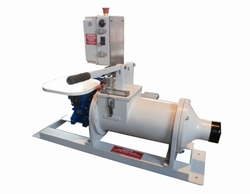 A new concept in Gladstone's pugmill range, the G78 is a batch mixing pugmill, an extremely versatile machine.
£6,120.00 (£5,100.00
Ex VAT)


Can't find what you are looking for or need some advice on some of our more complex items? Call us on 01782 536615



Sorry, no offers currently available


For orders requiring delivery to Highlands and Islands of Scotland, Northern Ireland, Isle of Man, Isles of Scilly or Channel Islands please contact us directly.