Home
>
Spraybooths
>
Spraybooths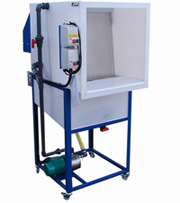 Gladstone produce a range of Spray booths for studio and educational use.
Waterwash Spray Booth
G165 Waterwash Spraybooth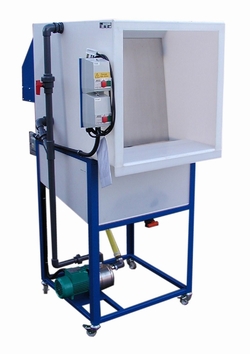 The Gladstone spraybooth has been designed to meet the ever increasing need to protect our environment.
£4,500.00 (£3,750.00
Ex VAT)

G166 Waterwash Spraybooth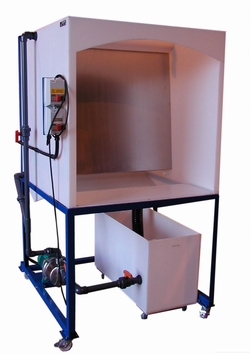 The Gladstone G166 is a larger version of our popular G165 model.
£8,376.00 (£6,980.00
Ex VAT)

Spray Booth
G160 Spraybooth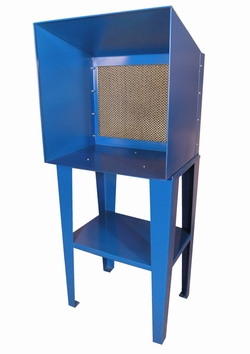 The G160 spraybooth has been designed for use in the classroom or small pottery workshop.
£1,272.00 (£1,060.00
Ex VAT)

Spares and Accessories
G1035 Filter for G160 Spray Booth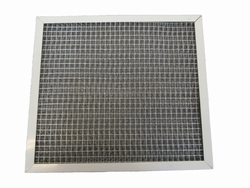 Filter
£186.00 (£155.00
Ex VAT)

G1033 Spare Bag
Bag for G165
£117.60 (£98.00
Ex VAT)

G1038 Spare Bag
Sapre Bag for G166
£192.00 (£160.00
Ex VAT)

G1039 Filter for G165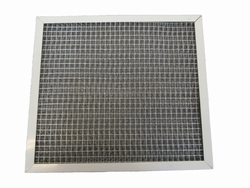 G1039
£222.00 (£185.00
Ex VAT)

G1040 Filter for G166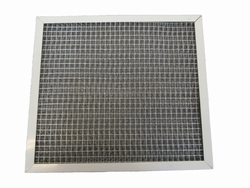 G1040 Filter
£234.00 (£195.00
Ex VAT)

Compressor and Spraygun
G147 Compressor and Spraygun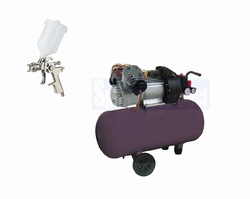 Compressor and spraygun for professional use.
£768.00 (£640.00
Ex VAT)


Can't find what you are looking for or need some advice on some of our more complex items? Call us on 01782 536615



Sorry, no offers currently available



For orders requiring delivery to Highlands and Islands of Scotland, Northern Ireland, Isle of Man, Isles of Scilly or Channel Islands please contact us directly.