Home
>
Spraybooths
>
Spares and Accessories
Spares and Accessories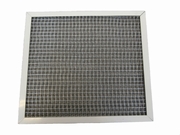 Spares for the Gladstone spray booths.
Spares and Accessories
G1035 Filter for G160 Spray Booth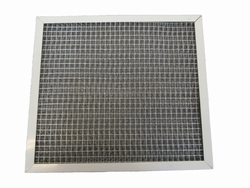 Filter
£195.60 (£163.00
Ex VAT)

G1033 Spare Bag
Bag for G165
£123.60 (£103.00
Ex VAT)

G1038 Spare Bag
Sapre Bag for G166
£201.60 (£168.00
Ex VAT)

G1039 Filter for G165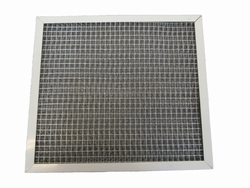 G1039
£234.00 (£195.00
Ex VAT)

G1040 Filter for G166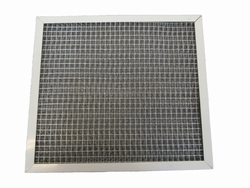 G1040 Filter
£246.00 (£205.00
Ex VAT)


Can't find what you are looking for or need some advice on some of our more complex items? Call us on 01782 536615



Special Offer Free Delivery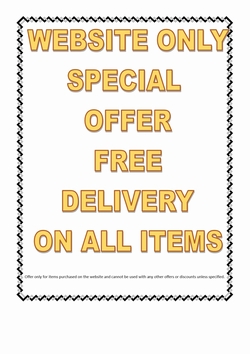 Free Deliver £0.00


For orders requiring delivery to Highlands and Islands of Scotland, Northern Ireland, Isle of Man, Isles of Scilly or Channel Islands please contact us directly.