Home
>
Pugmills and Extruders
>
Wall Extruder and Dies
Wall Extruder and Dies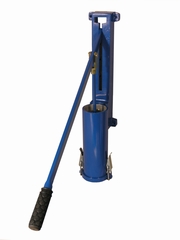 A selection of wall extruders and die sets, available to purchase direct from the manufacturer, Gladstone Engineering.
Wall Extruder and Dies
G64 Wall Extruder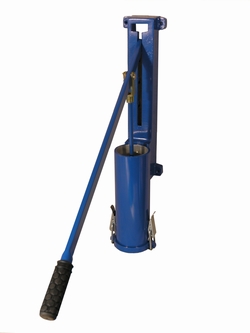 Wall Extruder
£282.00 (£235.00
Ex VAT)

G64 Wall Extruder with set of Dies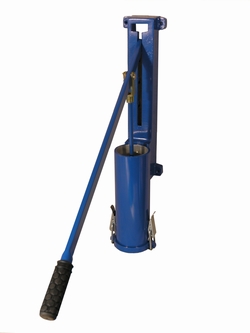 Wall Extruder Set
£324.00 (£270.00
Ex VAT)

G65 Blank Dies for G64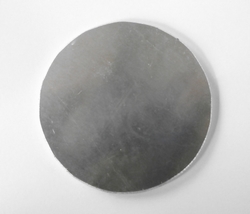 Blank Dies
£10.32 (£8.60
Ex VAT)

G65A Set of Standard Die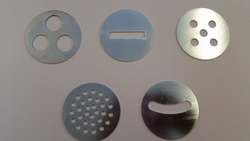 Set of Dies
£56.40 (£47.00
Ex VAT)

G65B Drilled Die Plate

Drilled Die Plate
£54.00 (£45.00
Ex VAT)

G66 Set of Hollow Dies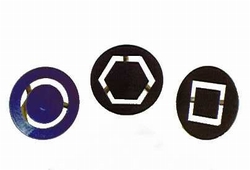 Hollow Dies
£132.00 (£110.00
Ex VAT)

G66 Round Hollow Die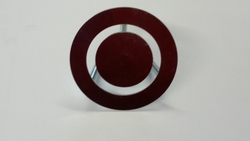 G66R
£44.40 (£37.00
Ex VAT)

G66 Square Hollow DIe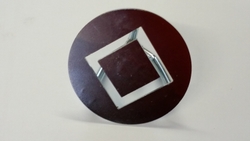 G66S
£44.40 (£37.00
Ex VAT)

G66 Hexagonal Hollow Die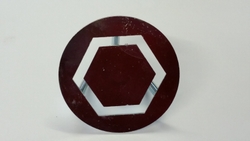 G66H
£44.40 (£37.00
Ex VAT)


Can't find what you are looking for or need some advice on some of our more complex items? Call us on 01782 536615



Sorry, no offers currently available


For orders requiring delivery to Highlands and Islands of Scotland, Northern Ireland, Isle of Man, Isles of Scilly or Channel Islands please contact us directly.