Home
>
Pottery Machinery
>
Plaster Blenders and Mould Making
Plaster Blenders and Mould Making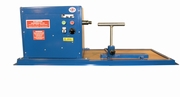 The Gladstone range of blenders and lathes for the professional potter.
Plaster Blenders and Mould Making
G85 Vacuum Plaster Blender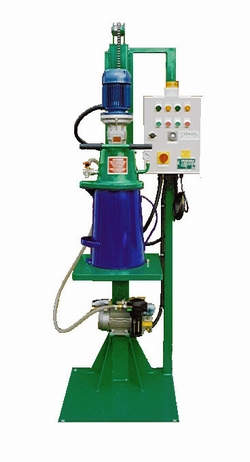 Developed to remove the air from the plaster during the mixing proces
£7,980.00 (£6,650.00
Ex VAT)

G86 Plaster Blender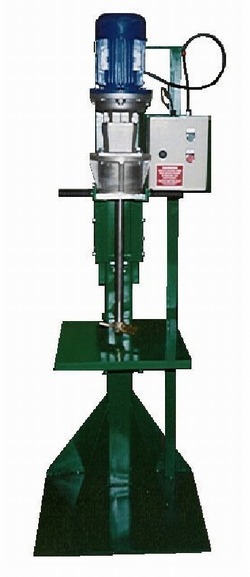 Designed to mix plaster quicker and more efficiently than by hand and produces plaster which is more consistent
£4,572.00 (£3,810.00
Ex VAT)

G152 Reversible Plaster Turning Lathe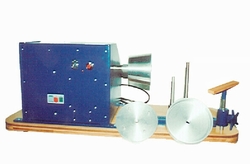 Professional lathe, built to give a long trouble free life
£2,556.00 (£2,130.00
Ex VAT)

G155 Modelling Bench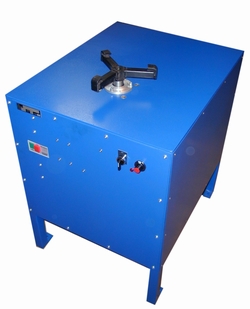 Modelling Bench
£2,292.00 (£1,910.00
Ex VAT)


Can't find what you are looking for or need some advice on some of our more complex items? Call us on 01782 536615



Sorry, no offers currently available


For orders requiring delivery to Highlands and Islands of Scotland, Northern Ireland, Isle of Man, Isles of Scilly or Channel Islands please contact us directly.